Miscellaneous tulip species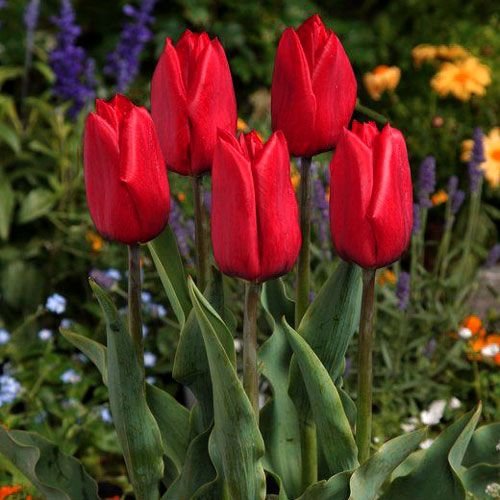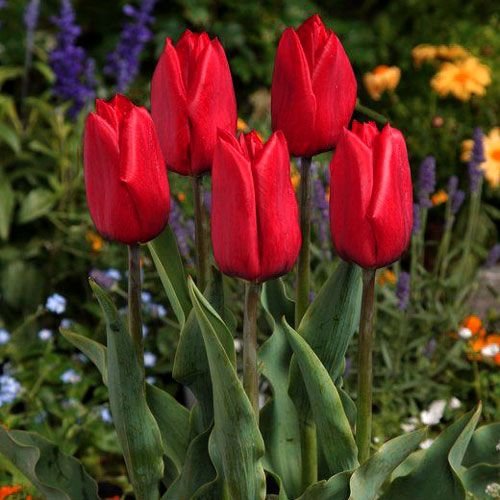 sold out for the 2019 season
Tulip "Strong Love" is an exceptionally beautiful and charming variety in the family of Triumph tulips. This tulip has beautiful, bowl-shaped dark red to deep pink flowers and is, like her brother "Strong Gold", a very strong strain.
Read more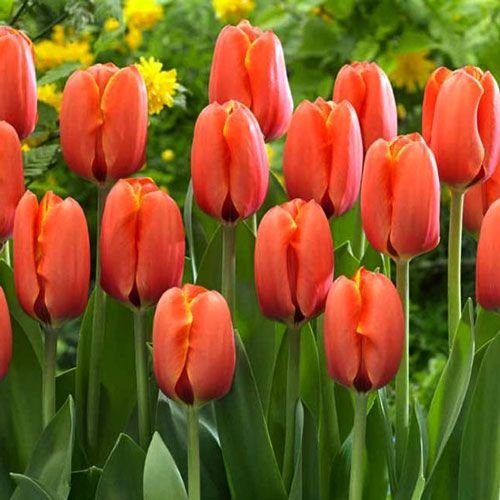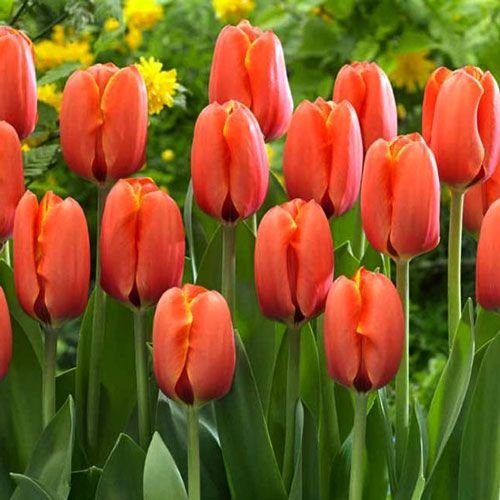 sold out for the 2019 season
Tulip "Darwiorange" has large, orange-red flowers. This tulip from the family of Darwin Hybrids is very easy to grow and can be beautifully combined with yellow tulips for a colorful spectacle in your garden.
Read more