USA customers


The United States is the world's largest consumer of saffron but with the exception of a few producers in the states of Vermont, Pennsylvania and Washington, the cultivation of saffron and the crocus Sativus is relatively unknown in the United States.
This is actually quite strange because this fall-blooming bulb species can easily been grown in the Department of Agriculture hardiness zones 6 through 8 and in a part of zone 9 in the Pacific West.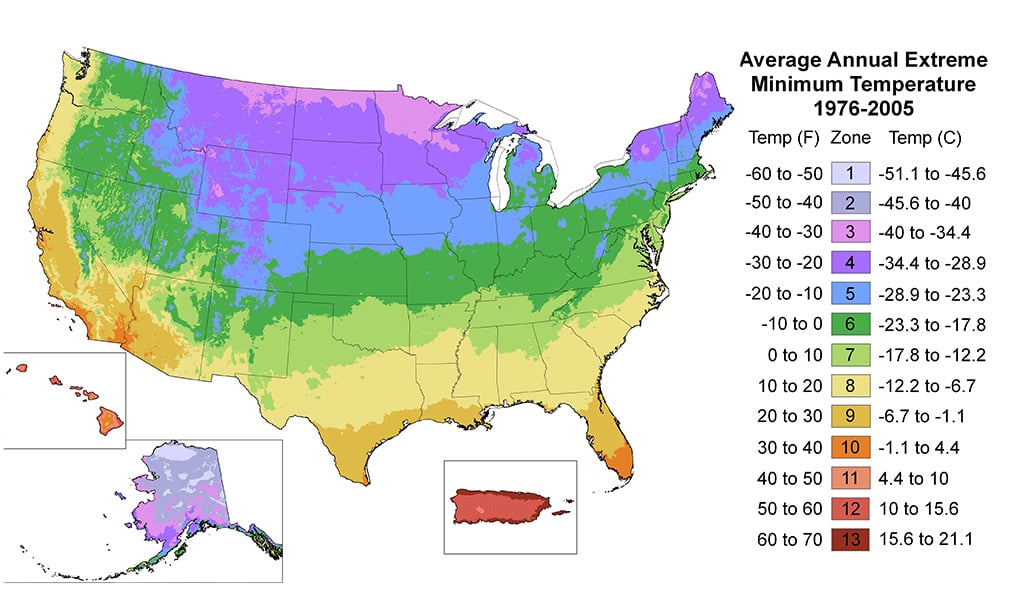 Growing saffron in the USA
The saffron crocus is not exceptionally difficult to grow but it is important to take into account some basic necessities to make cultivation a success.
The crocus Sativus can be planted in many different soil types but it grows best in a calcareous, well-drained sandy soil with a high humus content.
To avoid phytosanitary pests and diseases, it is best to plant the bulbs in fresh soil, in which never have been grown any other bulbous plants before.
During dry periods in the fall, before and during the flowering period, and in the spring, the crop should be irrigated.
The crop must be protected from rodents such as rabbits, hares, mice and voles which can cause extensive damage by eating the bulbs and / or the leaves.



Unfortunately, due to various import restrictions and regulations, it is quite complicated and expensive to buy the crocus Sativus bulbs directly at our shop in Europe and importing them into the United States.
For example, a customer in the United States needs to be in possession of an import permit to be able to import any kind of flower bulb species.
Also the fact that all orders of saffron bulbs for each customer must be separately approved by the Dutch Flower Bulb Inspection Service, entails additional costs what makes the price for the order unappealingly high.



Saffron bulbs now available in the USA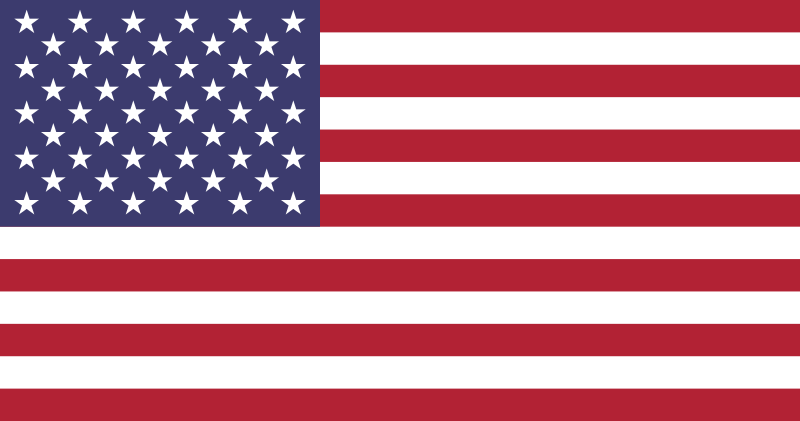 However, through extensive cooperation with the company Roco Saffron, our saffron bulbs are now available in the USA.
To save you all the extra costs and effort, we will ship our bulbs in a large quantity to the United States after which they will be prepared, packed and sent to you through a local distributor.
We invite you to place your saffron bulb order directly in the webshop of Roco Saffron.



Get a discount on saffron bulbs
If you order our saffron bulbs through the webshop of Roco Saffron, we offer you a 5% discount on your purchase.
In order to obtain this discount please use the coupon code: sativus.com at the checkout of your order.




Click here to go directly the the shop