Crocus Sativus -BIO- Size 9/10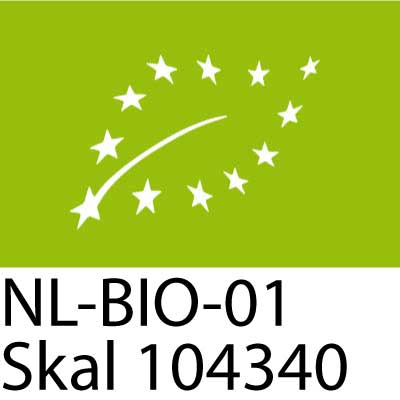 The diameter of these 9/10 bio corms is between 28.6 and 31.8 millimeters.
In the first year after planting, this crocus size produces about 1 to 2 flowers per bulb average and is therefore very suitable for setting up your organic saffron cultivation.
These organic saffron bulbs have also been checked for diseases by the Dutch Flower Bulb Inspection Service, the BKD, and have been awarded the Class 1 rating. These organic bulbs are also certified by Skal Biocontrole.
---