Crocus Sativus -BIO- Size 8/9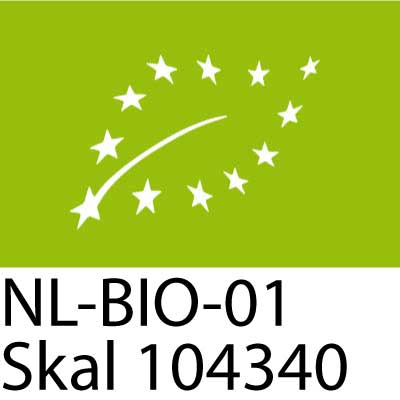 Organic saffron corms of size 8/9 have a circumference between 8 and 9 centimeters.
The diameter of these bulbs is between 25.5 and 28.6 millimeters.
Organic bulbs of size 8/9 can already give you 1 flower per bulb in the first year after planting. You can grow your own organic saffron with these organic saffron crocuses.
---