Crocus Sativus -BIO- Size 10/11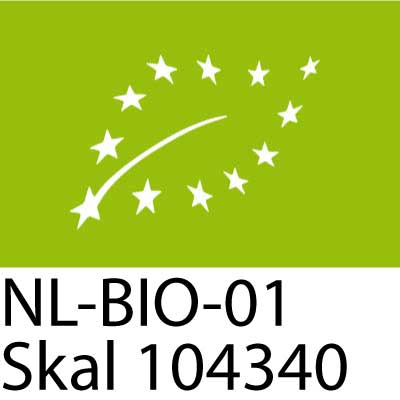 Bio saffron corms of size 10/11 have a diameter between 3.18 and 3.5 cm and a circumference that varies between 10 and 11 centimeters.
These large organic bulbs give you 2 to 3 flowers per bulb in the first year of planting, which gives you already a good harvest of organic saffron in the first year of planting.
Just like our other saffron crocuses that we offer in our webshop, the cultivation of these organic bulbs is checked by the Dutch Flower Bulb Inspection service and they have been given the classification: Class 1.
---