When the temperatures are rising and the sun again appears, most bulb growers are getting curious about how their bulbs are growing underground.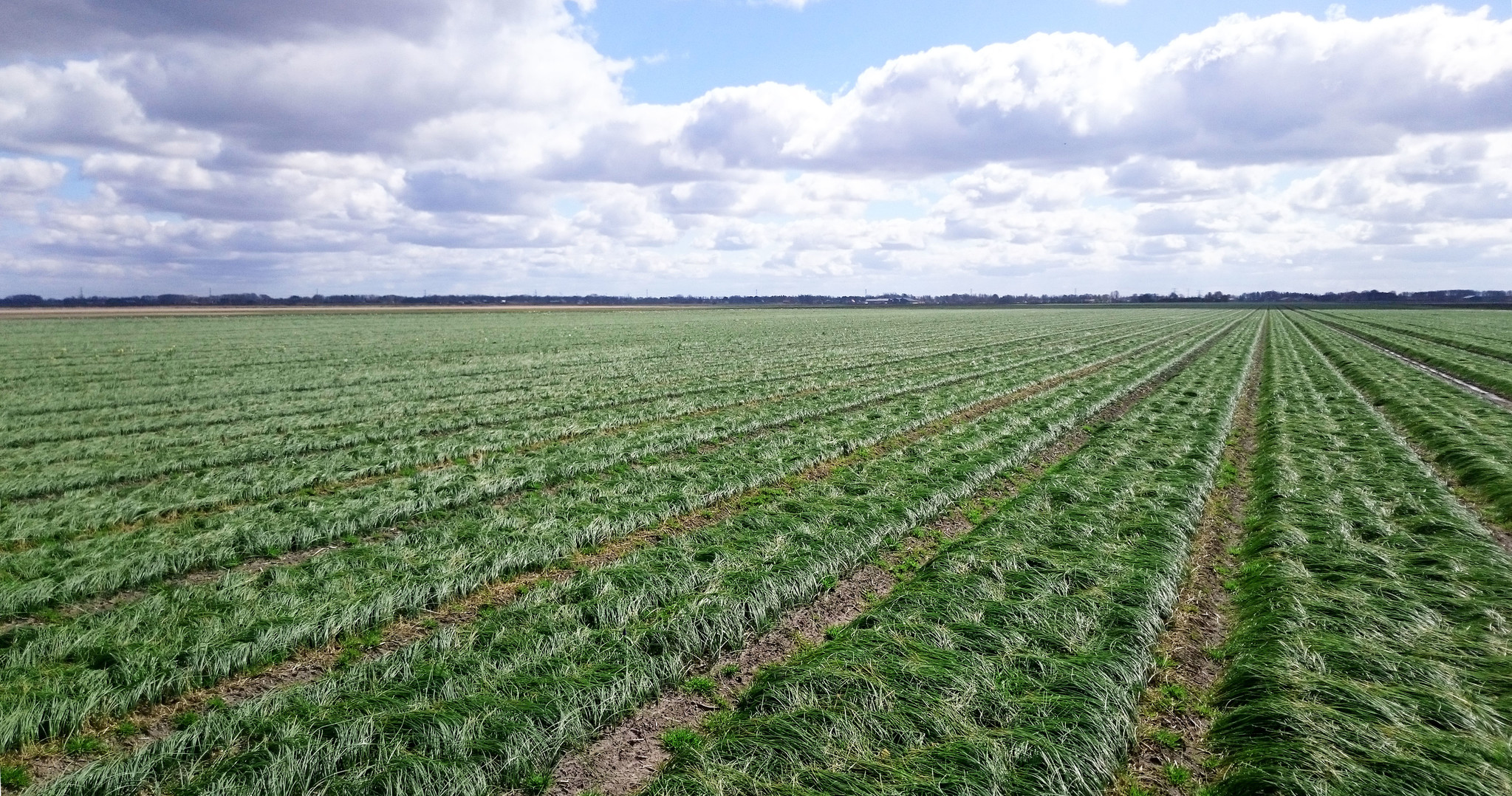 With us, the crop of the crocus Sativus looks beautiful on the land and we also examined our saffron bulbs.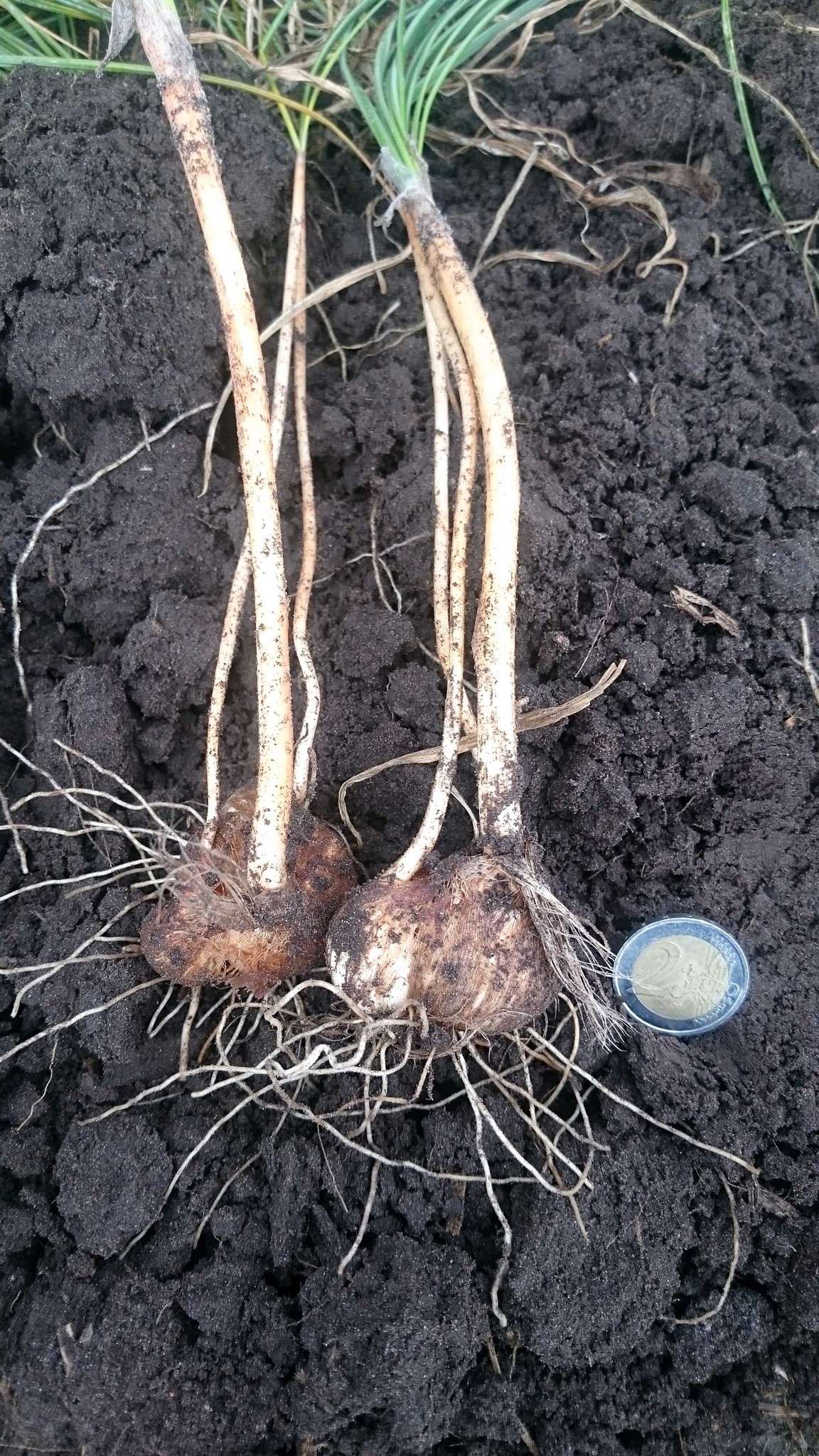 In this picture you can see that the bulbs currently have been grown considerably and will certainly continue growing for another 1.5 to 2 months.